Poch & abogados asociados
Protecting your interests, boosting your business
Our organisation specialising in business law allows us to provide suitable professionals for each speciality of the business world, always from a global perspective and in an environment of total confidentiality.
Our team
The team at Poch & Abogados Asociados is made up of experts of different specialisations, in order to provide professional solutions to all our clients' needs.
Do you need our services? Meet our professionals and contact us, we will be happy to help you.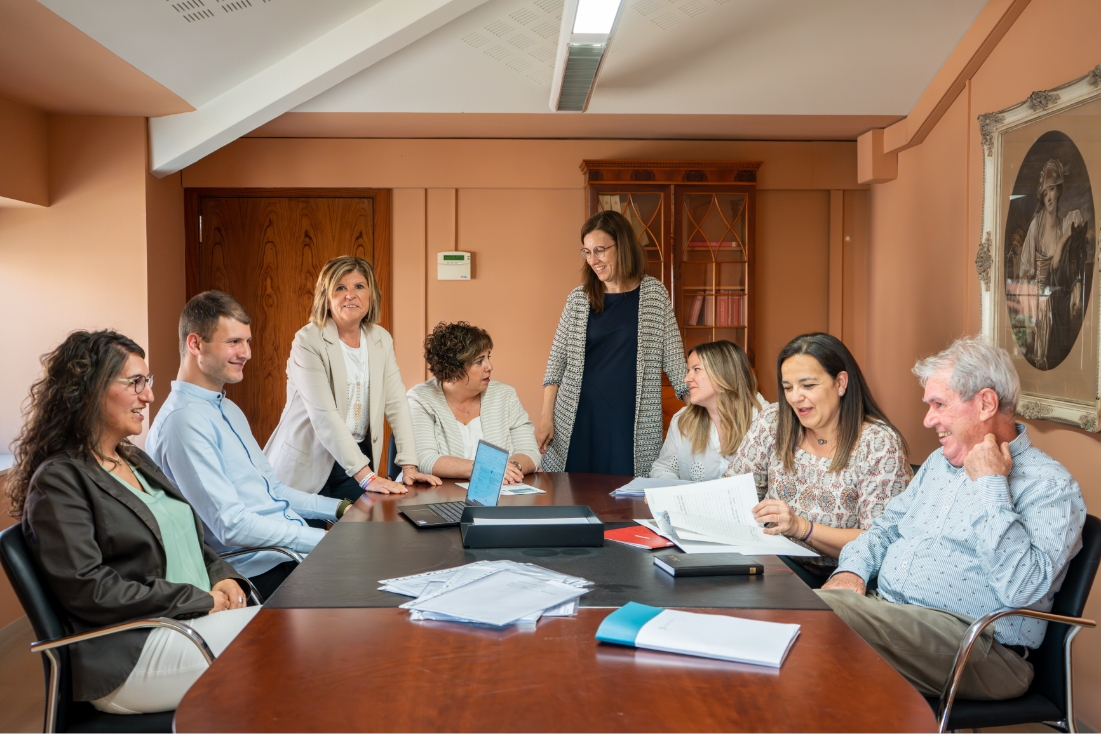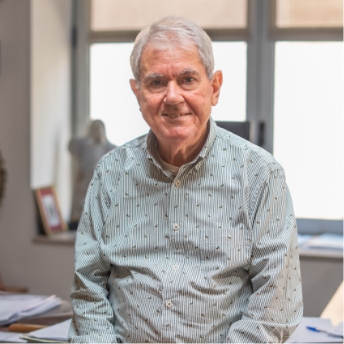 Josep Poch Villamayor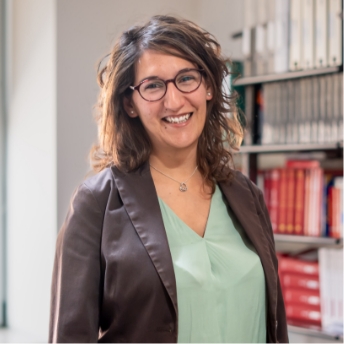 Carme Alonso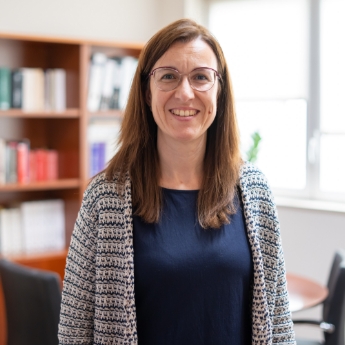 Laia Poch Basas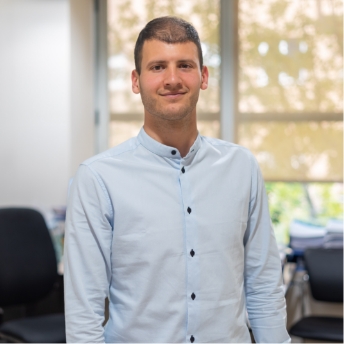 Norbert Ferrer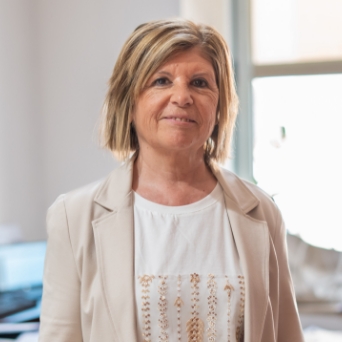 Lluïsa Moral Calvo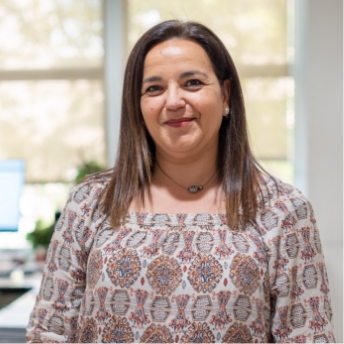 Puri Lumbreras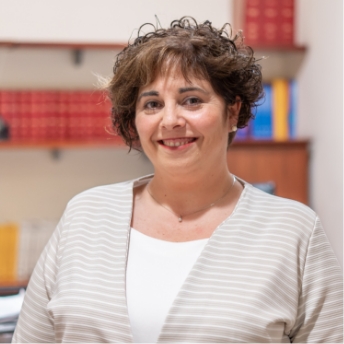 Montserrat Martí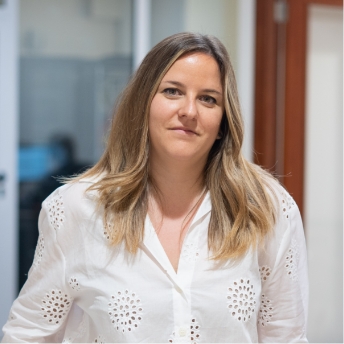 Eva Rubio
The Firm
At Poch & Abogados Asociados, you will have complete legal advice focused on the business field. Our team of experts will provide you with direct and personalized attention, as we believe in the importance of establishing a relationship of trust with our clients.
This working methodology involves the close collaboration of our team, who will work in coordination to solve any problem from a global perspective and, at the same time, adapted to your specific needs.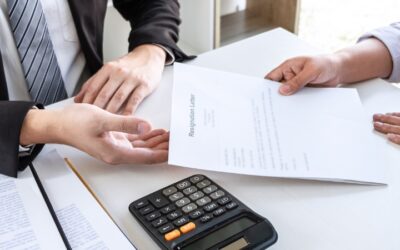 There is an additional compensation to that legally established for unfair dismissal, the so-called "dissuasive compensation".
read more
Latest News
Poch & Abogados Asociados, S.L.P. publishes a quarterly newsletter containing a summary of issues and news of interest related to the services and practice areas of our firm that we believe to be of relevant interest.
If you would like to receive our newsletter free of charge, please register using the form below:
"*" indicates required fields
"*" indicates required fields